Because He Lives/ We Live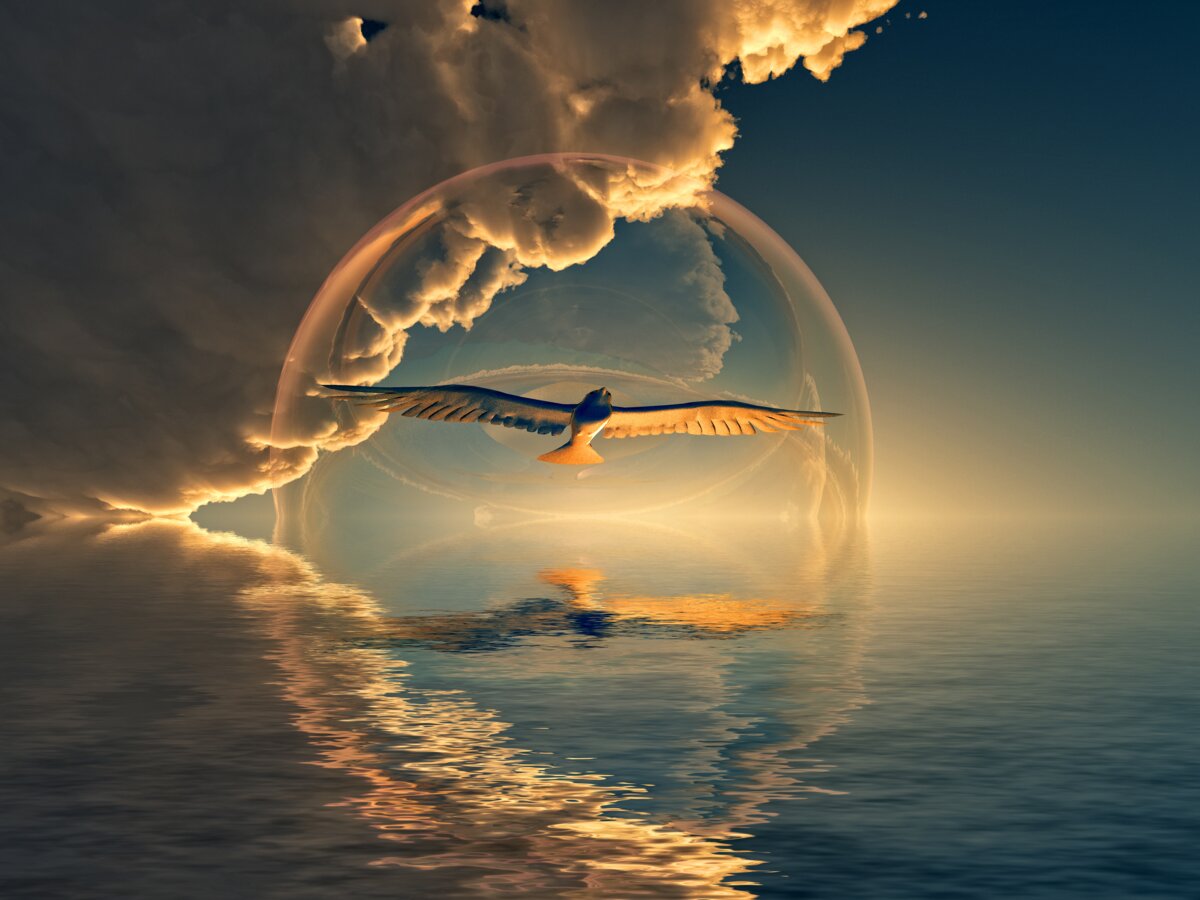 John 3:5-6 NLT
5 Jesus replied, "I assure you, no one can enter the Kingdom of God without being born of water and the Spirit. 6 Humans can reproduce only human life, but the Holy Spirit gives birth to spiritual life.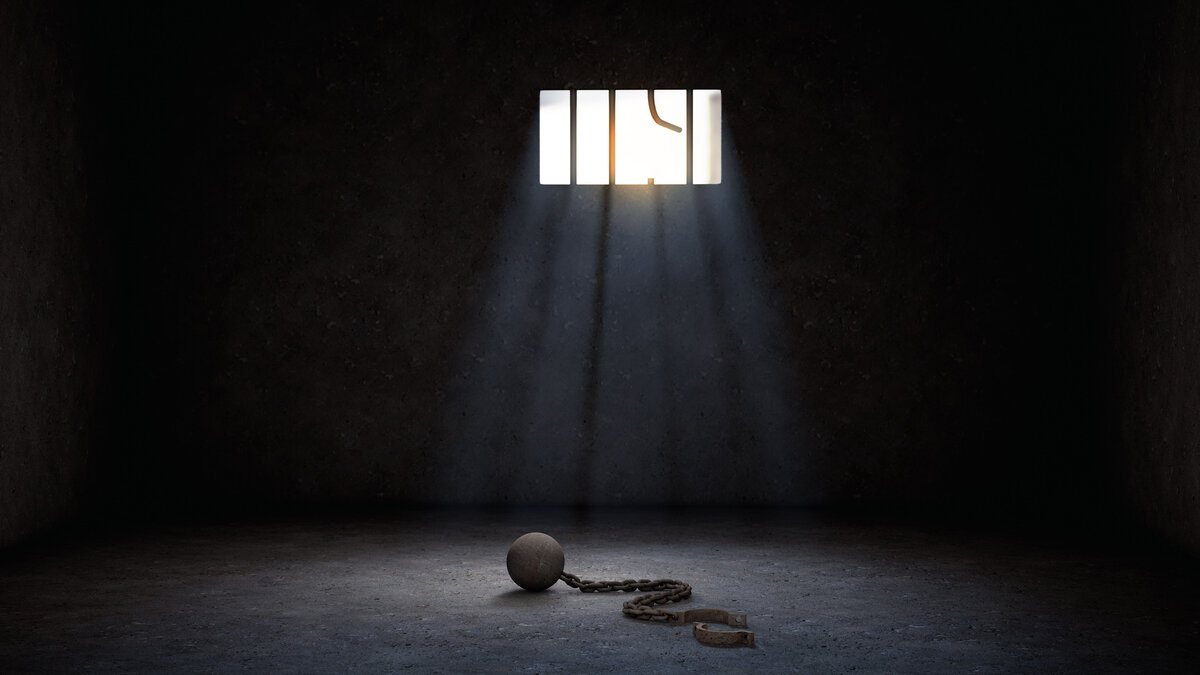 John 8:34-36 NLT
34 Jesus replied, "I tell you the truth, everyone who sins is a slave of sin. 35 A slave is not a permanent member of the family, but a son is part of the family forever. 36 So if the Son sets you free, you are truly free.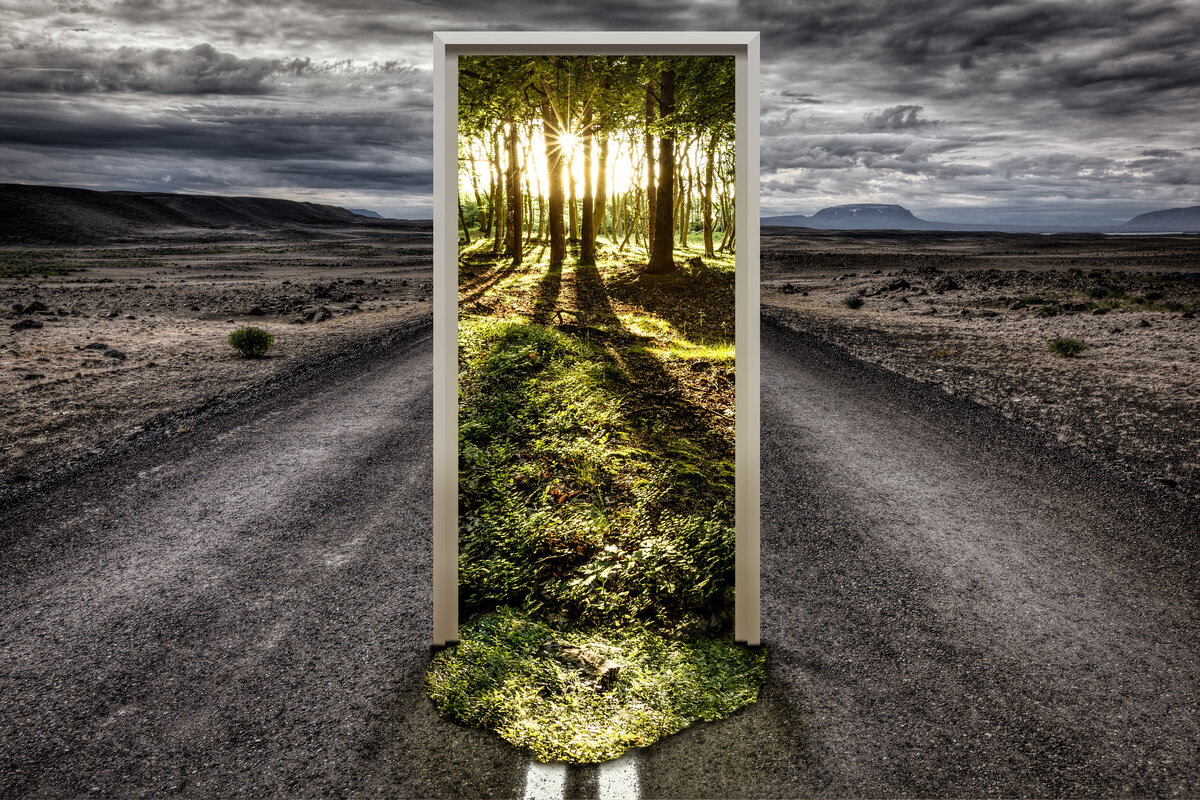 2 Corinthians 5:17 NLT
17 This means that anyone who belongs to Christ has become a new person. The old life is gone; a new life has begun!